Who Are We?
NBUC is a regional church in three different locations within the Northern Beaches. With congregations at Balgowlah, Cromer & Freshwater we offer different styles of church, worship and outreach. Our unique structure allows us to better respond to community needs and provides for great local interaction. We seek to connect our faith & passion for Jesus and the love of God through partnership with our community, sharing the love and hope of Jesus Christ in all we do. We acknowledge the Traditional Owners on the land where we work and live and pay our respect to Elders past, present and emerging.
Join Us This Sunday
---
Balgowlah
122 Condamine Street
9:30 am – 10:30 am
Cromer
20 Carrington Ave
9 am – 10 am
Freshwater
16 Marmora Street
9 am – 10 am
What's On
---
An Afternoon of Music
Come join to play or sing a piece of your choice or to listen. All levels, genres and instruments welcome, a piano is provided. If you need to play backing tracksa basic sound system is available.

Light refreshments will be provided.

Saturday 17 June from 4-5pm & Saturday 15 October from 4 – 5 pm

Balgowlah Uniting Church, 122 Condamine St

Free admission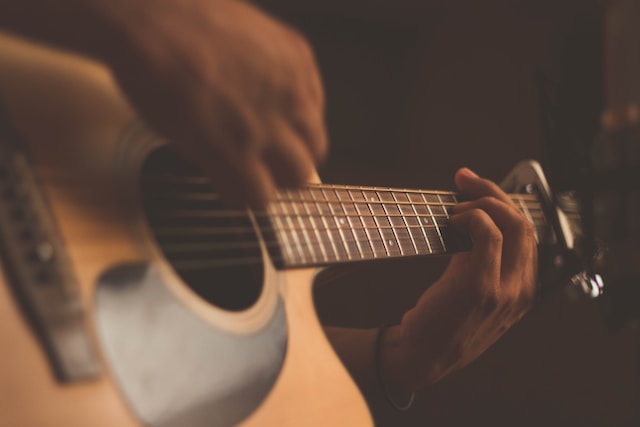 Little Footsteps Playgroup
Little Footsteps Playgroup meets weekly on a Monday from 9:30am to 11:30am during the school term. Cost $5 per week (per family) donation or $30 per 10 week term. Our Playgroup is for babies to preschool (0–4 years) and their parents and carers. It is a wonderful opportunity to interact with other young families in our local community.
Little Footsteps is held in the hall at Balgowlah Uniting Church, 122 Condamine Street. there is 3 hours parking in Stocklands across the road.
You are welcome to join us.
Small Group Network
Small groups are more than just a time of growing our faith. It's a time to share our different journeys, support each other and enjoy some time out together.

A variety of biblical and other studies help to explore spiritual and ethical issues – from unpacking the Beatitudes through to exploring Meditation and discussing community issues. Godly Play stories (pictured) have been used to work through questions of faith in an imaginative way.

Small groups encourage mutual trust and support in faith. Where hard questions can be raised and debated and friendships formed.

Groups are held weekly or fortnightly (depending on everyone's availability), in person or via Zoom.

Contact a Minister to find out more and we can help find a group that will be best for you.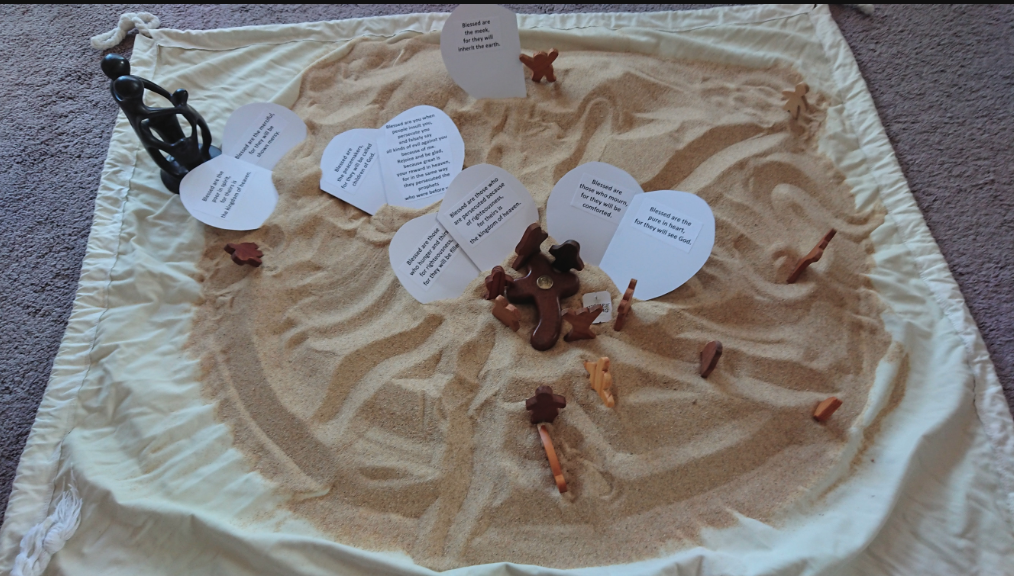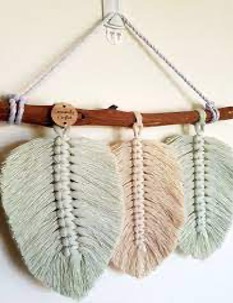 Freshwater Craft Day
Friday 26 May from 10am to 4pm. Freshwater Uniting Church, 16 Marmora St.

All welcome to join in the fun at our craft day with lots of knitting, sewing, crocheting and card making or bring along a current project.

Lunch will be enjoyed in our garden, please BYO your own or purchase it from one of our local cafes. Tea and coffee will be provided.

All inquiries please contact Kaye on 0414 757 857.

We will be collecting for Cancer Research.
Cromer Craft
The Cromer Craft Group meets weekly on Tuesdays from 9:30am to 11:30am during the School Term.

Our craft group is closely allied to the Church and compromises of a number of multi-talented women from the church and the local community.

Come along and learn a craft or maybe even teach us a new craft!

Each year we collate "Care Packages" for those in need in our community.

You are very welcome to join us.
We're Social
---