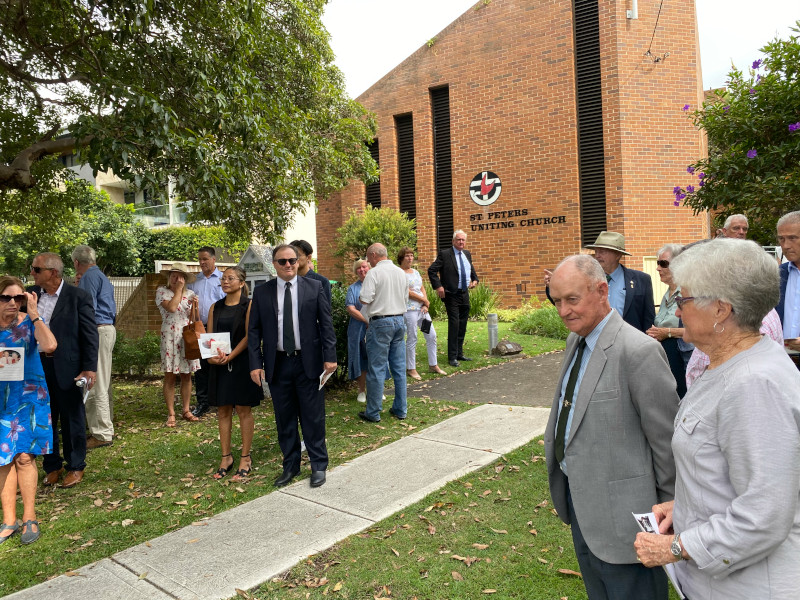 Reflecting God's Love in Community
About St Peter's Freshwater
Who Are We?
---
St Peter's Uniting Church Freshwater is a small, well-knit church. We are part of the Northern Beaches Uniting Church that seeks to reflect God's love in the community.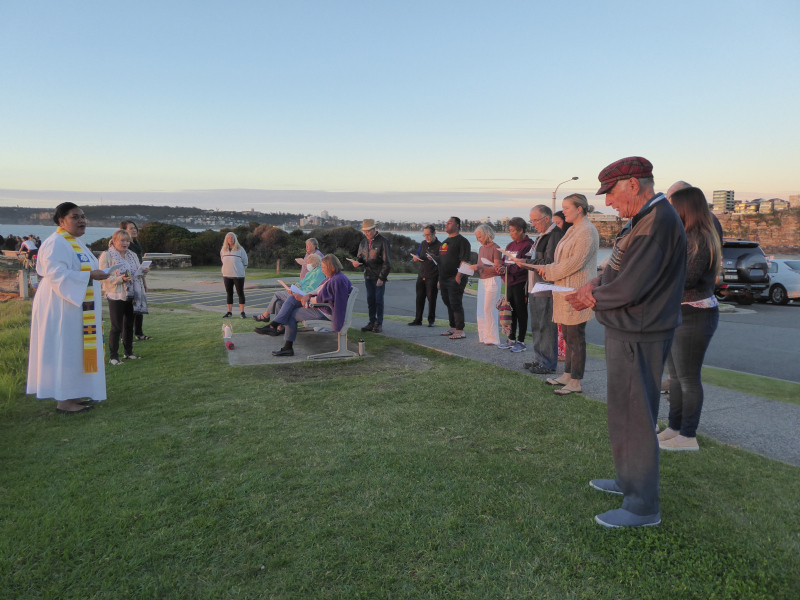 The central gathering of our community is the weekly Sunday worship service.
We gather to sing, pray and reflect.
We also meditate on God's word and the teachings of Jesus to grow in our faith. Morning tea after the service is a great time to connect with and encourage one another.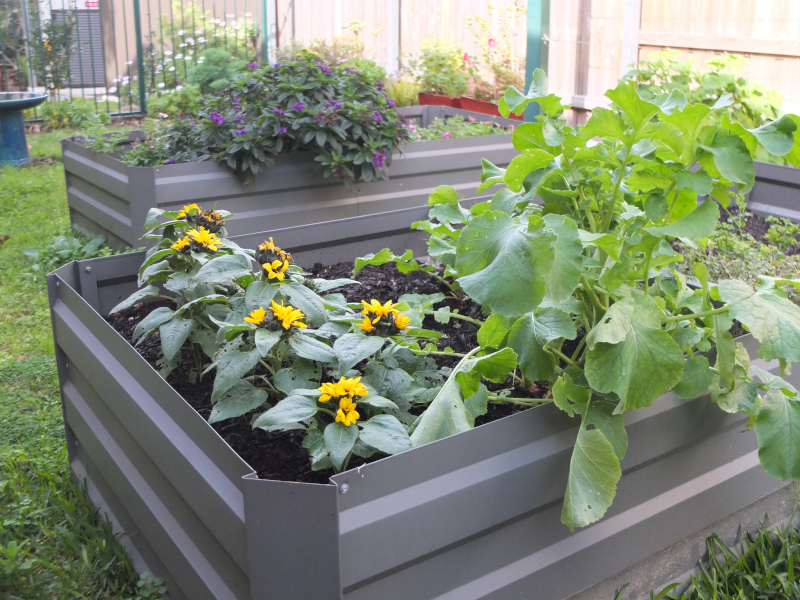 We host a regular community garden morning tea during spring (September to November). This is a great time to catch up with our neighbours and enjoy the produce from the garden.
Our Street Library is popular with the locals. Occasionally we have put oranges from the garden in the library to share with the community.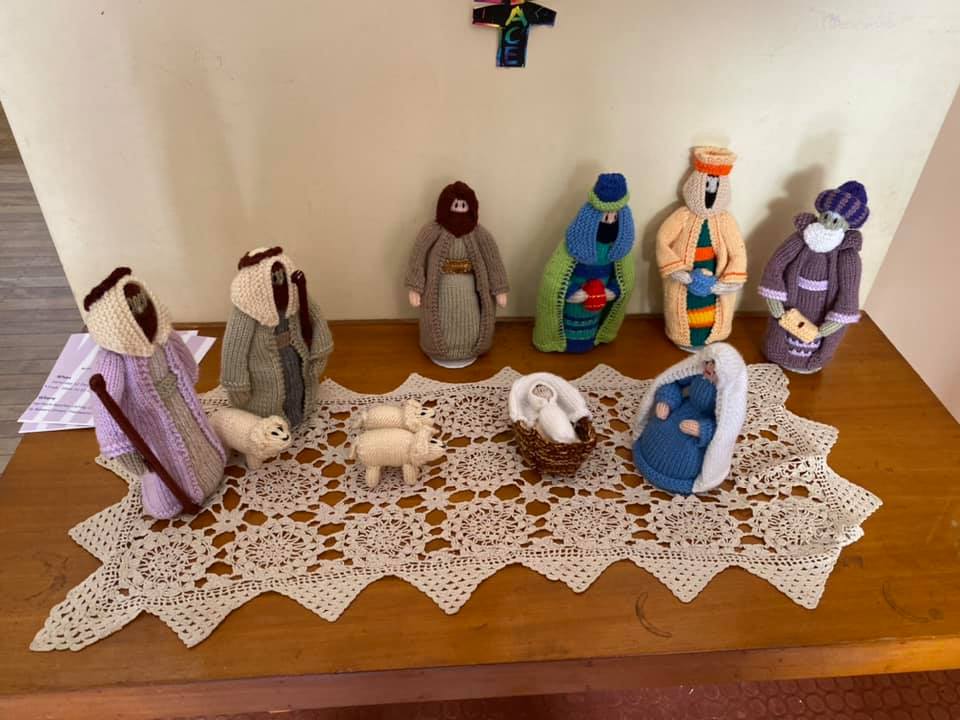 We support Albert Hall Preschool and Curl Curl North & Harbord Primary Schools by providing religious education.
The congregation is one of the hubs for the nationwide Wrap with Love project providing warmth for people in need in Australia and around the world.
Two highlights of the year include our partnering with the local Bendigo Bank in organising the Biggest Morning Tea and the Freshwater Community Carols.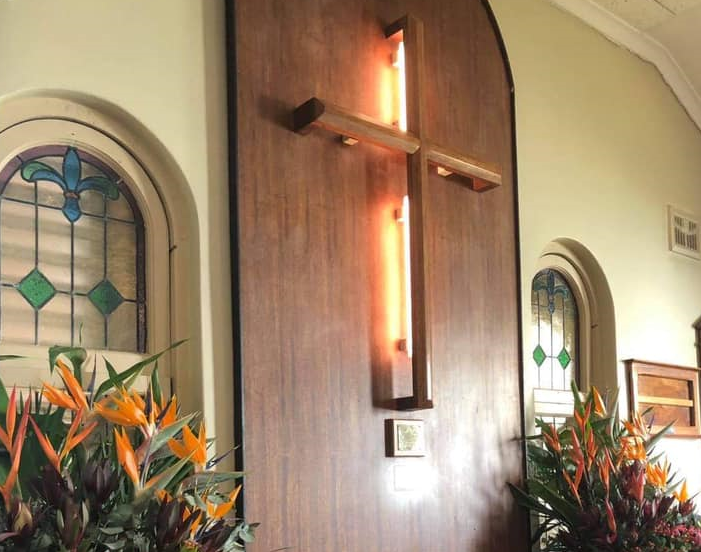 Join Us This Sunday
St Peters Uniting Church Freshwater
16 Marmora St, Freshwater
9 am – 10am
Communion is held on the first Sunday of the month and is open to anyone who is open to God's love.