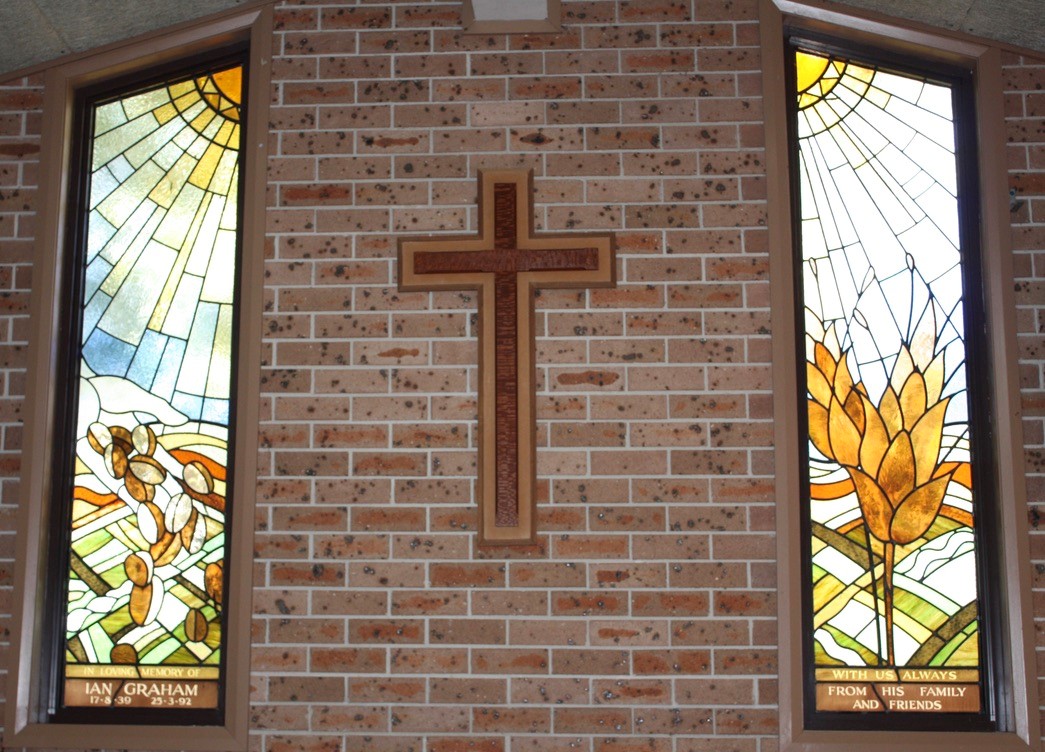 Reflecting God's
Love in Community
Cromer Uniting Church is a community-based congregation with values offering a personal and unconditional welcome to all and the opportunity for friendship and social interaction.
We value the personal attributes of our members and the diversity of gifts they bring: their expertise and talents; their commitment and sense of shared responsibility and loyalty.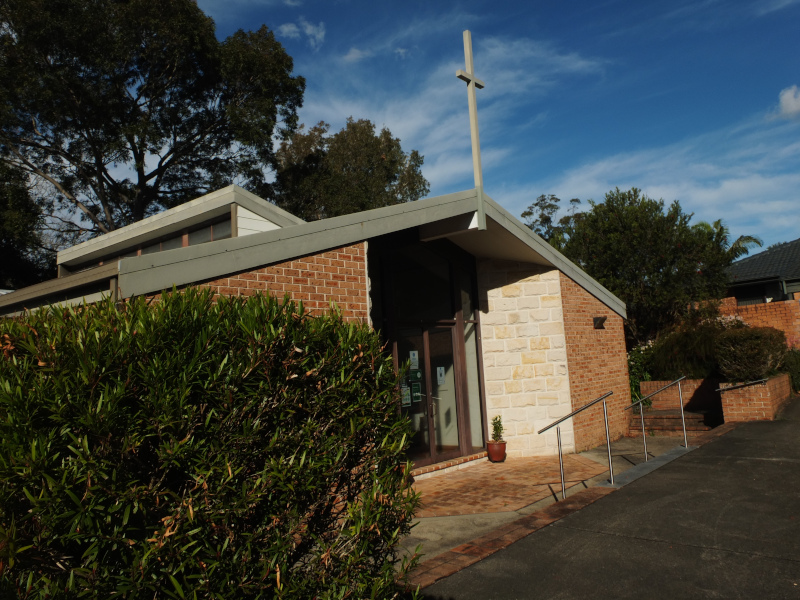 Join Us This Sunday
Cromer Uniting Church
20 Carrington Rd, Cromer
9am
Communion is usually held on the second Sunday of the month and is open to anyone who is open to God's love.
Events
---