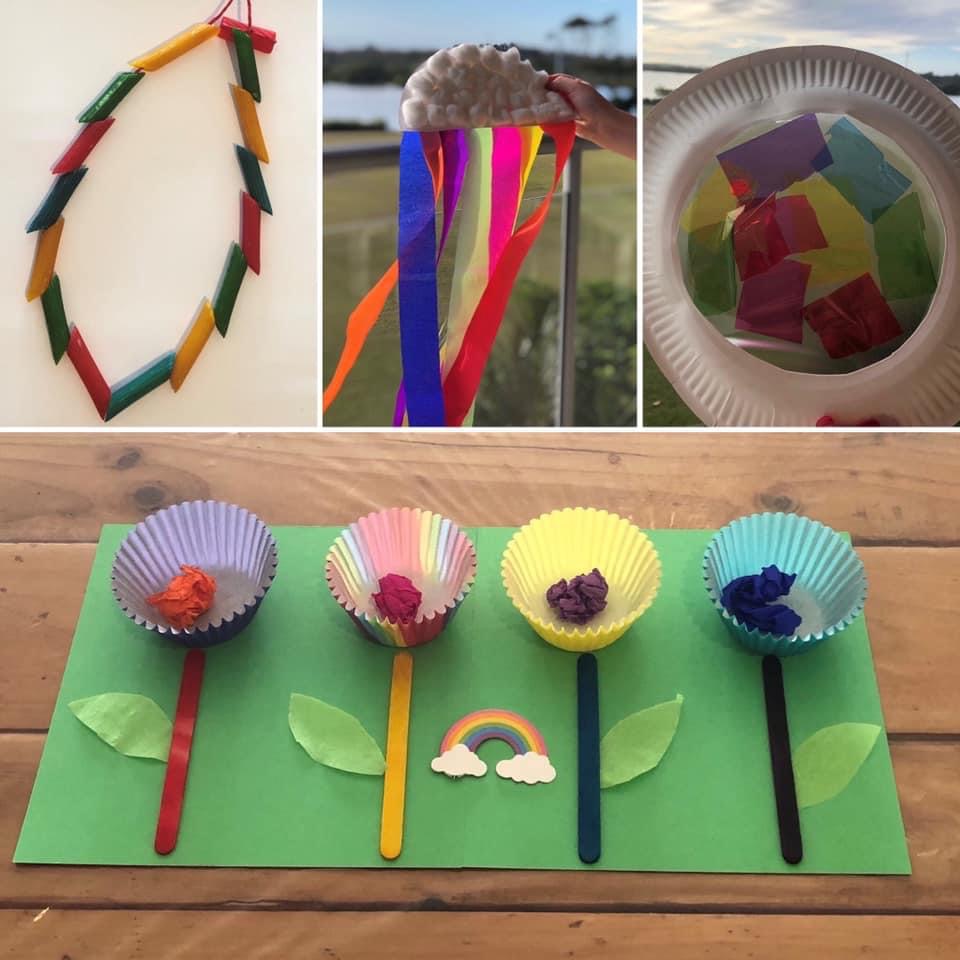 Little Footsteps Playgroup meets weekly on a Monday from 9:30am to 11:30am during the school term. Cost $5 per week (per family) donation or $30 per 10 week term. Our Playgroup is for babies to preschool (0–4 years) and their parents and carers. It is a wonderful opportunity to interact with other young families in our local community.
Little Footsteps is held in the hall at Balgowlah Uniting Church, 122 Condamine Street. there is 3 hours parking in Stocklands across the road.
You are welcome to join us.